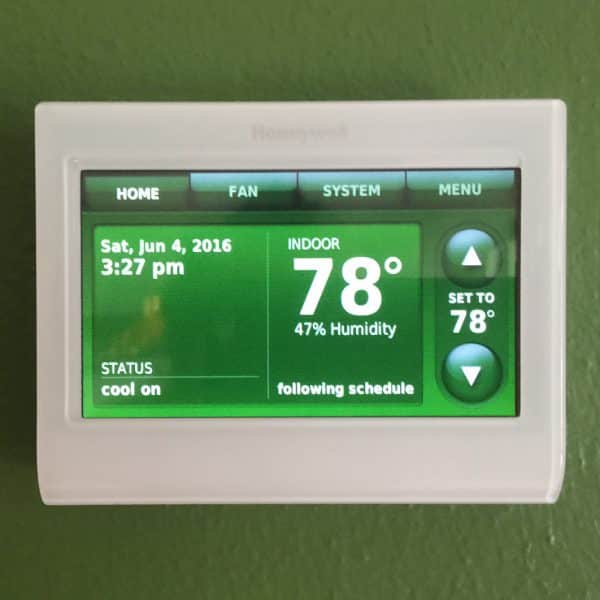 Hot, wet and rainy summers make humidity levels even worse. This humidity can tax your already hard working air conditioning system. Comfort control depends on removing excess moisture from your living space.
Mold and mildew
Humidity can make you uncomfortable in your home, it can also be a serious hazard. You may find mold and mildew in bathrooms and on walls and ceilings. If wood floors and trim-work begins to warp this is also a sign of excessive humidity.
Uncomfortable humidity
One thing that comes from short air cycles in inefficient machines is an uncomfortable humidity level in your home. If you have the right sized system for your home, it will allow you to feel completely comfortable. If not, the humidity levels are too high. For safe and efficient operation the humidity level in your home should not exceed 50%.
Contact the Humidity Control Experts in Tampa, FL
Schedule a Home Comfort Assessment to have the humidity levels in your home checked, we can completely assess humidity and other factors to help assure your health, comfort, and peace of mind.

★ ★ ★ ★ ★
If you are looking for a company that does great work, has great people, has fair prices. Look no further than this company. They truly get customer service.