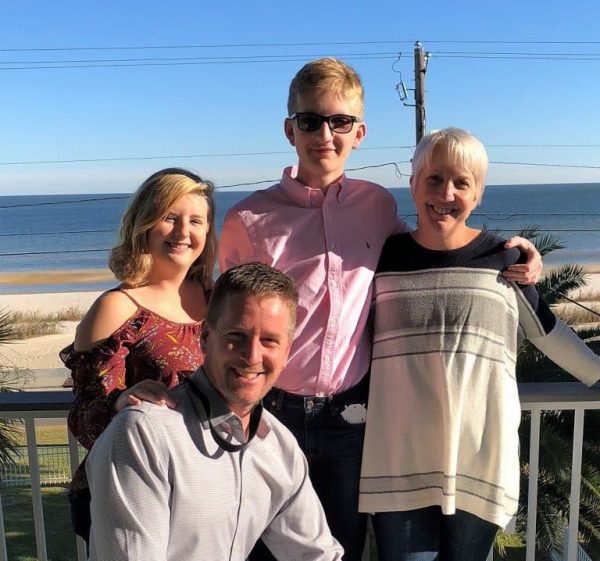 Here's a story… of The Comfort Authority… (just try not to hum the Brady Bunch tune now) ☺
As unusual as it may sound, The Comfort Authority came about out of necessity. In our years in the air conditioning business we learned a lot, and more importantly, we learned a lot about how to do things RIGHT. We learned that many people know how to fix, sell, and replace air conditioners but very few know about real "air conditioning", climate control and air quality.
Air conditioning should:
Maintain suitable humidity in all parts of a building
Free the air from excessive humidity during certain seasons
Supply a constant and adequate supply of ventilation
Efficiently remove from the air micro-organisms, dust, soot, and other foreign bodies
Efficiently cool room air during certain seasons
Heat or help heat the rooms in winter
Be an apparatus that is not cost-prohibitive in purchase or maintenance
In our time in the air conditioning service industry there have been a lot of things we have seen done in people's homes that do not fit any part of the above definition. This didn't make any sense to us. We realized that in order to provide air conditioning, in the real sense of the word, the service provider has to be focused on the customer's needs and wants which will ultimately allow the provider to understand the customer's true concerns and provide them with practical solutions to real problems. In an epiphany of sorts, we finally understood that to truly focus on the customer experience and truly provide air conditioning we would have to do it ourselves because we didn't feel there were any air conditioning companies with owners or managers that would support our beliefs. Now we answer directly to those most important to us, which is you, our customers.
We look forward to giving you the comfort, health and peace of mind you deserve.