To schedule an appointment, or a Home Comfort Assessment, give us a call at (813) 575-6996 or please use our easy scheduling system below. Our highly qualified technicians will work around your family's schedule.
Keeping you happy and healthy is our primary concern.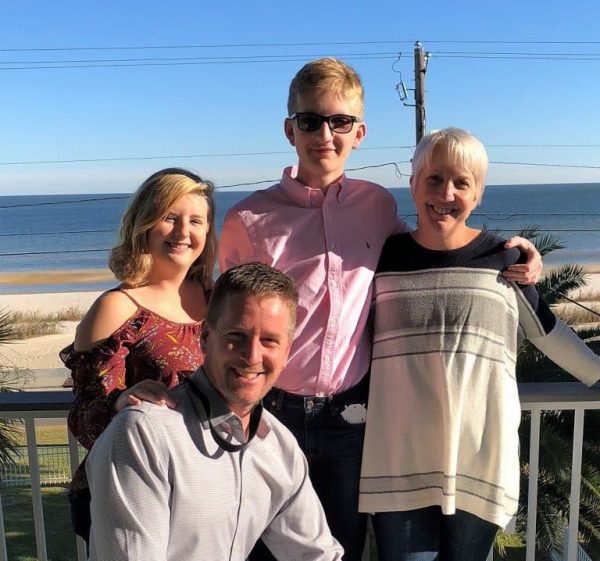 Our family air conditioning business prides itself on integrity, transparency, our passionate commitment to excellent customer service, and a strong connection with our community. Our primary goal is to ensure you and your family have the comfort, health and peace of mind you deserve in your home. The Comfort Authority is dedicated to providing the highest quality air system designs, installations, upgrades, improvements, repairs and maintenance in the most efficient, cost effective manner to give your family the comfort it deserves.