---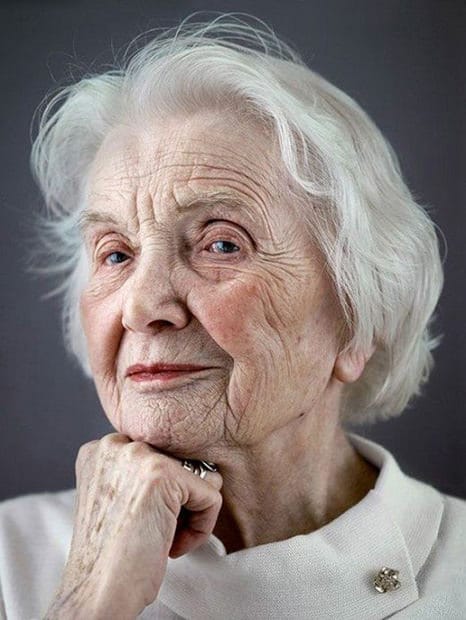 ---
You Can Make Your AC Last Forever, almost.
---
---
So how long should a home air conditioner last?  If I was paid a nickel every time I was asked this question … well that would be a silly way to make money.  So, how long should your air conditioner last?  Like most life advice, a black and white answer doesn't exist and here in Tampa, Florida, I've replaced 30+ year old equipment that was still running and one year old equipment that did not meet the homeowners' expectations.  How long your air conditioner SHOULD last and how long your air conditioner CAN last is a different conversation altogether.  If properly installed, including proper duct design allowing for the right air flow to the right place at the right time, your central A/C system SHOULD last to the end of its warranty or until you want something nicer.  I must also bring up…what does LAST mean?  To some people it means keeping your home comfortable until it breaks down the first time.  Some think it means blowing cool air until the needed repairs are greater than or equal to X number of dollars.
Your A/C system can last as long as you want to pay for repairs and the parts are still available. The average lifespan of an air conditioner here in Tampa Bay is 8-12 years, not because the systems stop turning on or even stop cooling the home, but because after 8-12 years of nearly continuous operation (most have heat pumps so the outdoor unit runs for heating and cooling) the unit can become infected with bacteria or mold, they can become very expensive to use because of electric consumption, noisy and unreliable.  The technology of an AC system today with WiFi operation, multi-stage temperature and humidity control, automatic diagnostics, air quality products, efficiency considerations many times make not replacing an older unit seem silly.  New systems aren't made like they used to be….and for that, you should be glad!
Ultimately, when to replace your air conditioning system will be your decision and you should make it based upon all available options with a reputable company and you shouldn't go wrong.  Call The Comfort Authority to schedule your AC Restoration today and keep your air conditioner running as long as you would like.
---