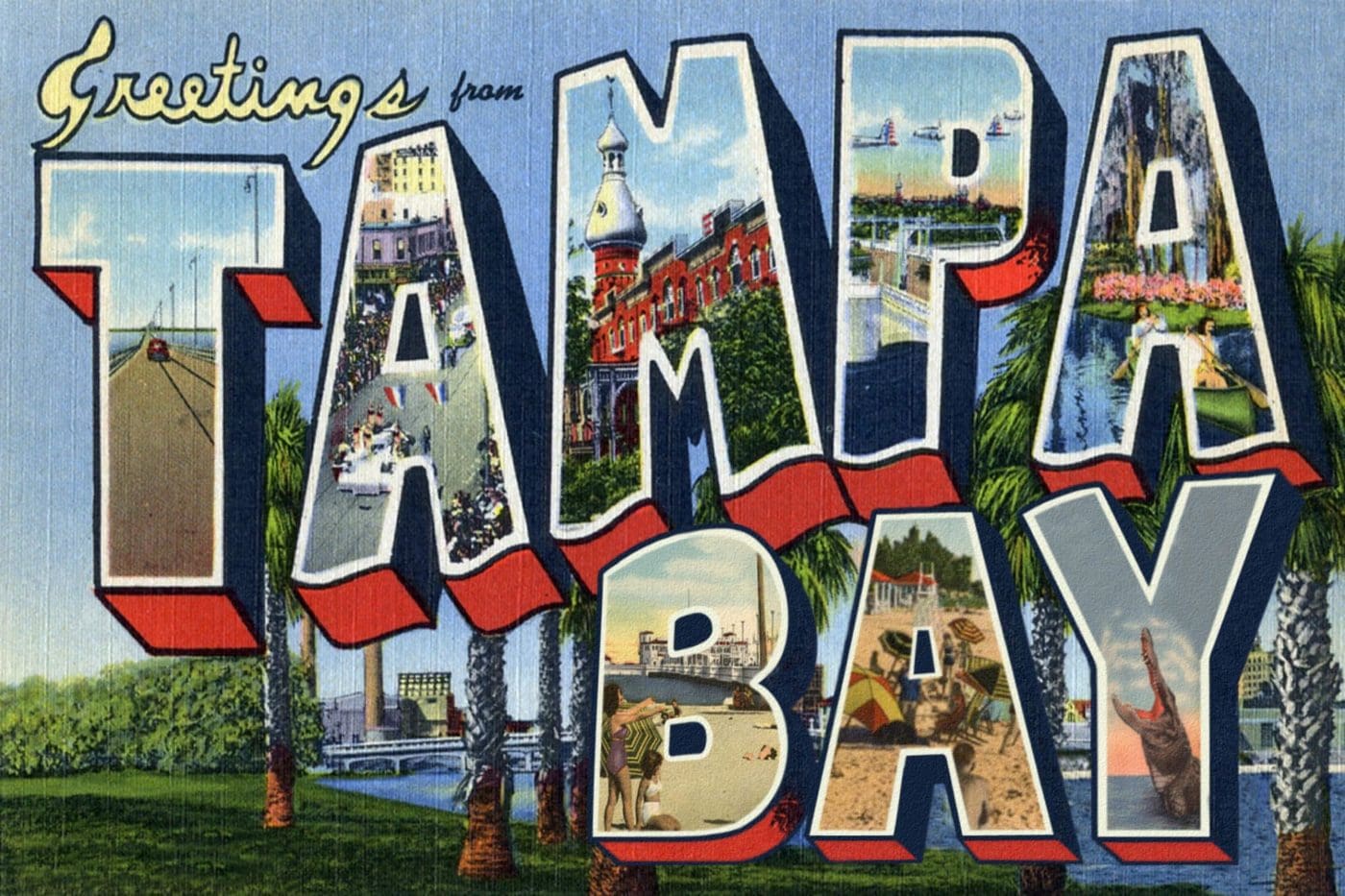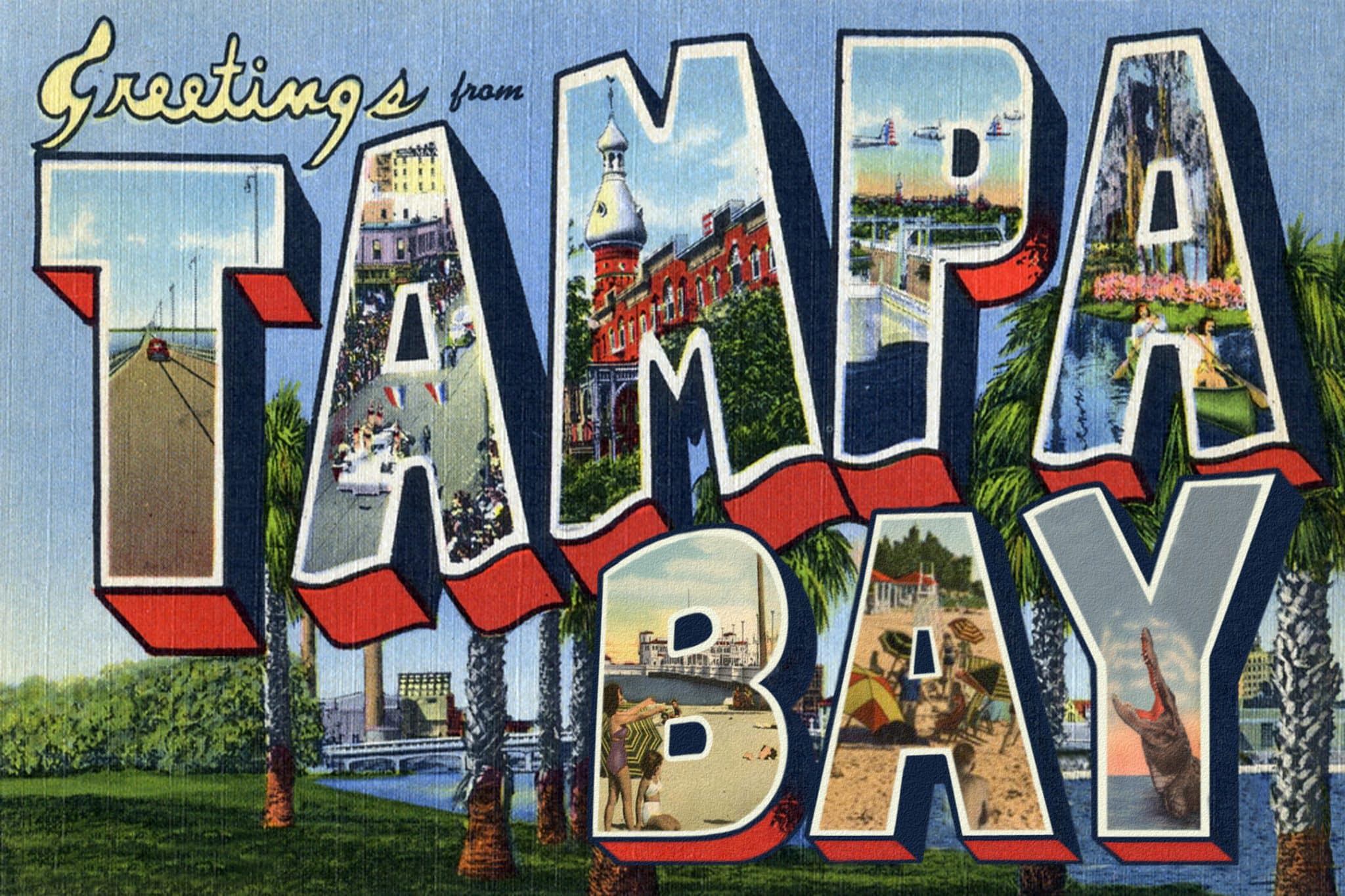 We are open for business.
The Comfort Authority is open for business in Tampa Bay!
We are excited to announce The Comfort Authority is now open for business and is provide Tampa Bay residents with the comfort, health and peace of mind you deserve – from Wesley Chapel to St. Pete, Tarpon Springs to Ybor City, Brandon to Clearwater and everywhere in between!
There are still some technical bugs we are working out, but thanks to the hard work of Gulf2Bay Tech, we now have this new website, a Facebook page, and more to come!
More importantly, we have highly qualified, conscientious HVAC experts ready to help you make sure your home and family have the comfort, health, and peace of mind you deserve!
We are a family owned and operated company that combines years of talent and experience in the air conditioning and air quality industry, and our strength and knowledge gained from our experiences in jet engine repair, engineering and customer service, with our unwavering commitment to delivering an unparalleled customer experience and getting the job done right the first time.
We are already off to a great start making happy customers! Just check out the reviews on our Facebook page! We would love to hear from you, too!