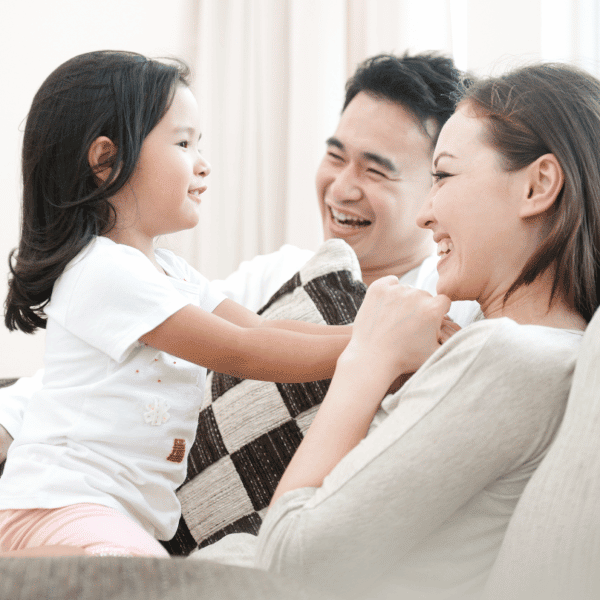 The Comfort Authority offers the highest quality installations of Heating & Cooling systems, including Single Stage, 2 Stage, Multi Stage, Ductless, and Duct design and replacement.
The Original Definition of Air-Conditioning
To maintain a suitable degree of humidity in all seasons and in all parts of a building
To free the air from excessive humidity during certain seasons
To supply a constant and adequate supply of ventilation
To efficiently wash and free the air from all micro-organisms, effluvias, dust, soot, and other foreign bodies
To efficiently cool the air of the rooms during certain seasons
To either heat the rooms in winter or to help heat them
To combine all the above desiderata in an apparatus that will not be commercially prohibitive in first cost or cost of maintenance
(Source: Nagengast, B., 1999, "Early Twentieth Century Air-Conditioning Engineering", ASHRAE Journal, March (p.55))
Before I began working in the Tampa air conditioning industry, I'd always thought that an air conditioner's function was to cool in the summer and heat in the winter. I just needed to push the up arrow for warmer and down for cooler.
As far as I was concerned, as long as pushing those buttons did what I expected them to do there were no problems, no matter how high my electric bill was, how uncomfortable some rooms may have been, or how low (or high) I had to set my thermostat to feel comfortable.
It was when those buttons didn't do what I expected that I would call a company that deals in AC service in Tampa and, fingers crossed, they would come out, replace a part, and get me back up and running quickly without trying to sell me a new A/C!
Here at The Comfort Authority we believe that the definition developed in 1908 still applies today, and we know that there is only one way to know for sure that your air conditioning system is doing what it was made to do.
To do that we must test the AC system, ductwork, insulation, and most importantly, understand the needs and wants of those living in the space. Many times the answer to a simple question like, "Do you even like the system?" reveals so much about whether or not your a/c system is performing how you want it to, yet when was the last time you were asked that question?
In addition to being able to solve the most complicated comfort concerns and improve the health of your home — all while providing peace of mind — The Comfort Authority offers the best Tampa air conditioning service and heating solutions, be it single stage cooling or variable compressor technology.
If that doesn't mean anything to you, don't worry, just know we can provide solutions for any budget, technical demand, and desire you may have. The Comfort Authority has it under control.
Call The Comfort Authority today at (813) 575-6996 to experience air conditioning in Tampa FL as it was meant to be! You deserve comfort, health, and peace of mind.
There is NO better company to service your AC/HVAC needs in the Tampa Area. This company is outstanding from top to bottom, and their customer service is unmatched. They are straight-up honest and they hold to their word. My service Technician, Peter Bates & his Associate Will, were very friendly, professional and listened to all of my concerns. They communicated with me consistently throughout the installation of my new ductless AC system and their work was exceptional. A++ company.