---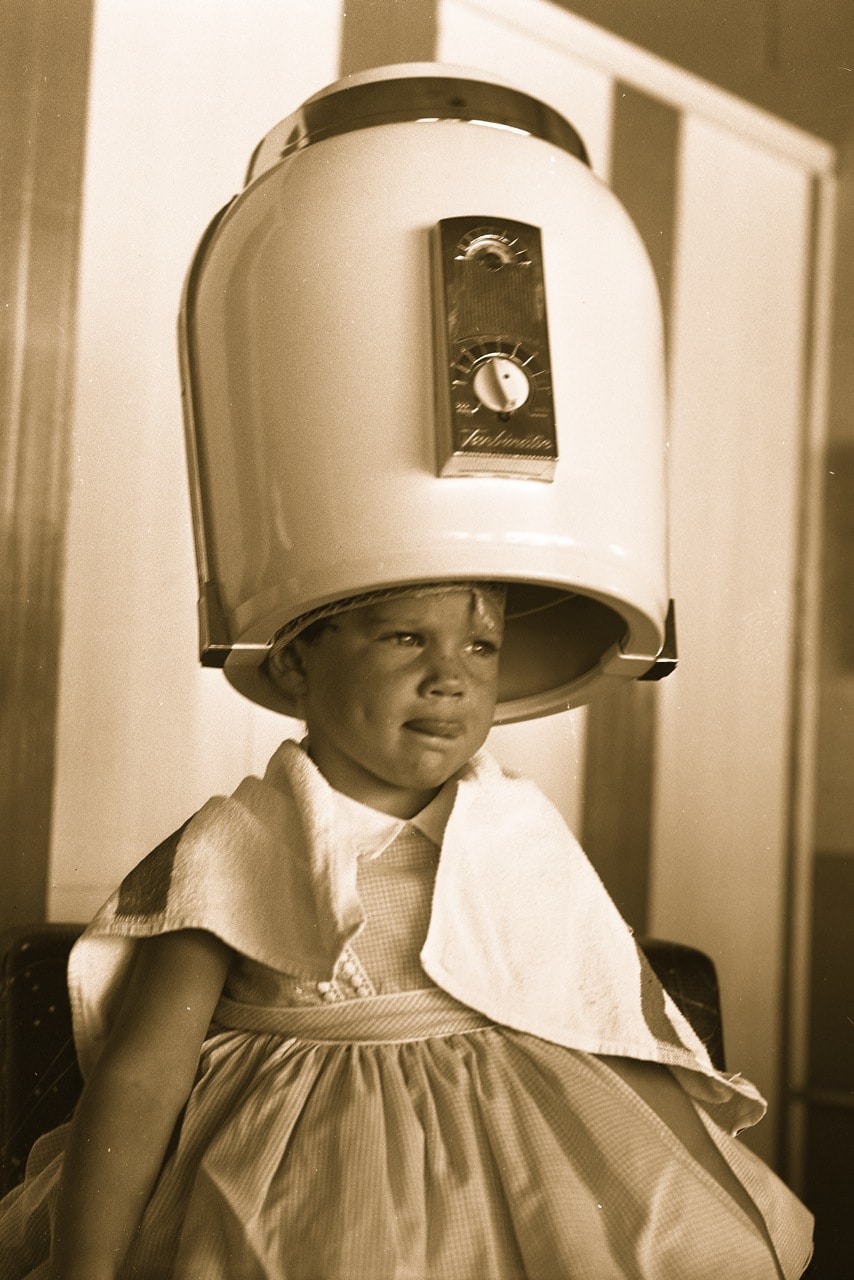 ---
Does Your Home Get Hot Flashes?
---
---
How can I make my whole home comfortable?
Is it possible for every room in my home to be exactly as I want it?
Can my bedroom be cold at night, while my kid's rooms are cool?
Can the TV room be cool without freezing out the rest of the house?
What about the back room that never seems to be comfortable?
Can I ever have both the upstairs and downstairs be comfortable at the same time?
Do I really need to cool the entire home even though we don't use all of it all the time?
There is a solution for all of these situations, it is called zoning.
Zoning a home commonly refers to the ability to air condition different parts of a home at different times – and when it is done correctly, it is awesome!
There are three ways to zone a home:
Install more than one central air conditioning system. Some homes have a system for upstairs and a system for downstairs while others may have an AC for the master suite and another for the rest of the home. Pros: A complete separate system allows for maximum control of comfort and provides back-up should one system fail (at least in part of your home). Cons: Cost of purchasing, retrofitting, and maintaining two separate a/c systems.
Install an automated air balancing system. This method mostly deals with the ductwork in the home. Dampers or automated air-valves are installed inside the air duct system to open and close depending on what area needs air conditioning. Two, three, and four zone air duct systems are the most common. This type of zoning is usually less expensive than purchasing an additional air conditioning system and it requires less maintenance. Installing a zone system on a single stage air conditioner is good, adding zone controlling to a two-stage air conditioner is even better. Pros: Usually less expensive than adding a second AC. Allows for cost effective system operation. Cons: May require complete duct system reconfiguration for optimum operation.
Install a mini-split ductless a/c system. Mini-split air conditioners, commonly called ductless systems, are similar to your standard home air conditioner. There is an outdoor condensing unit and an indoor air handler. The difference is the indoor air handler does not always require ductwork. The air handler can be a long, slim device that attaches to the wall and blows air only into one space, they can also mount in ceilings or even be free standing. It is possible to have many indoor "air handlers" and only one outdoor unit. All of the individual indoor units can be set differently allowing you to control the areas individually. Pros: Provides the highest level of efficiency, comfort and humidity control. Cons: Depending on the home construction, there can be a significant amount of work involved for a retrofit project.
Call The Comfort Authority at (813) 575-6996 today to learn more about zoning and to see if one of these options would work for you.
---