Finish Your Dream Project Now, Pay Later
Reasons You Should Finance Instead of Using a Credit Card
Financing with Ally Lending doesn't use up your credit limit
Pay over time, spreading the cost out rather than paying for services all at once
Why Finance with Ally Lending?
With Ally, you have the option to finance from $500 to $40,000 for 6-120 months. Ally doesn't hide additional terms, fees, or require down payments either.
Learn more about Ally Lending by clicking Get Started, below!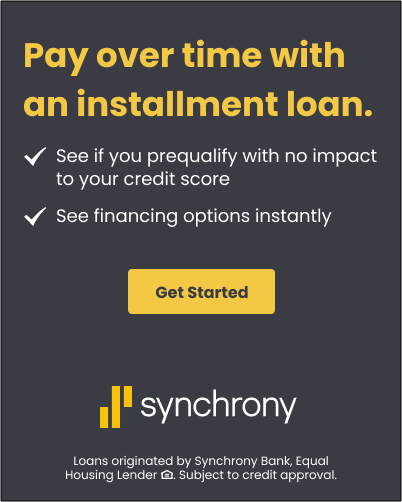 Have questions about how financing works? Visit ally.com/lending today to learn more!